2017-03-07

Who will be the lucky one ?
Here is one of our heavy duty tool chest made of Aluminum. Made here in Terrebonne, Quebec!
Ideal for construction sites , pick up boxes or a tool box for your garage or workshop.
Custom made and fast delivery !
** Prices vary depending on size and specifications.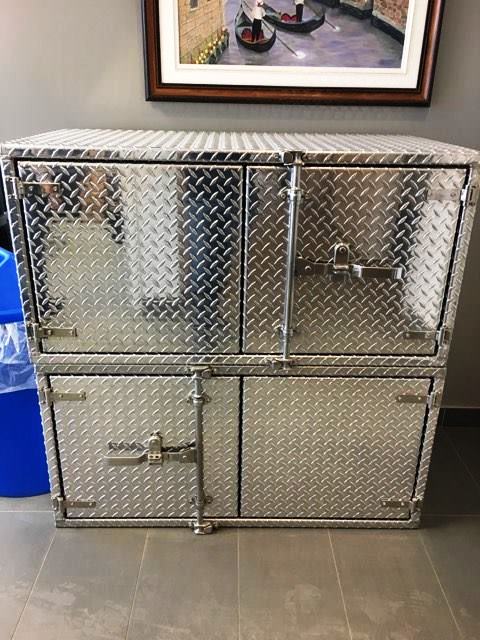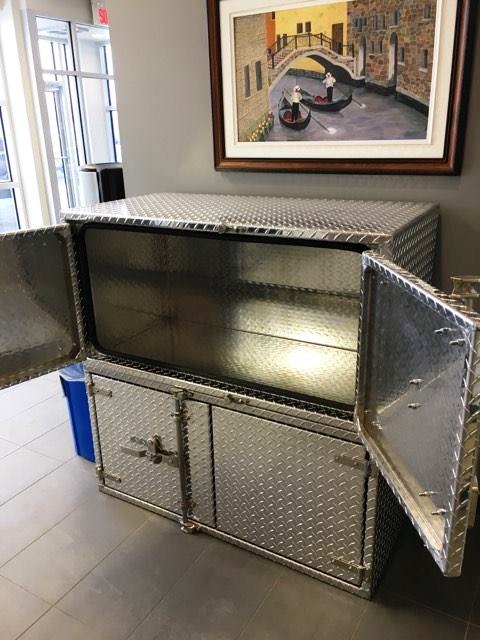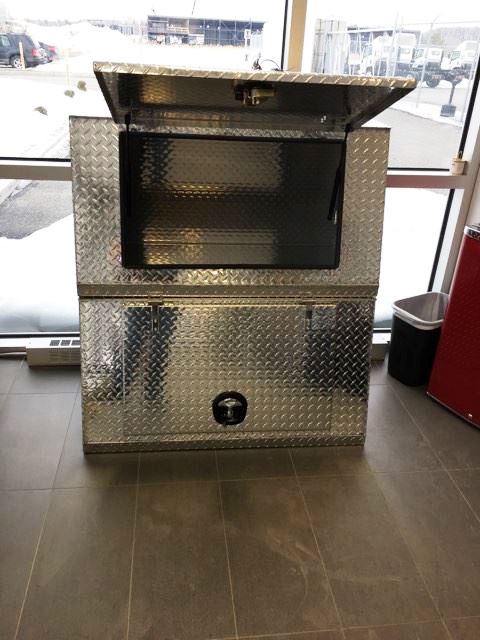 2017-02-14
Fourgons Leclair at our best !
Before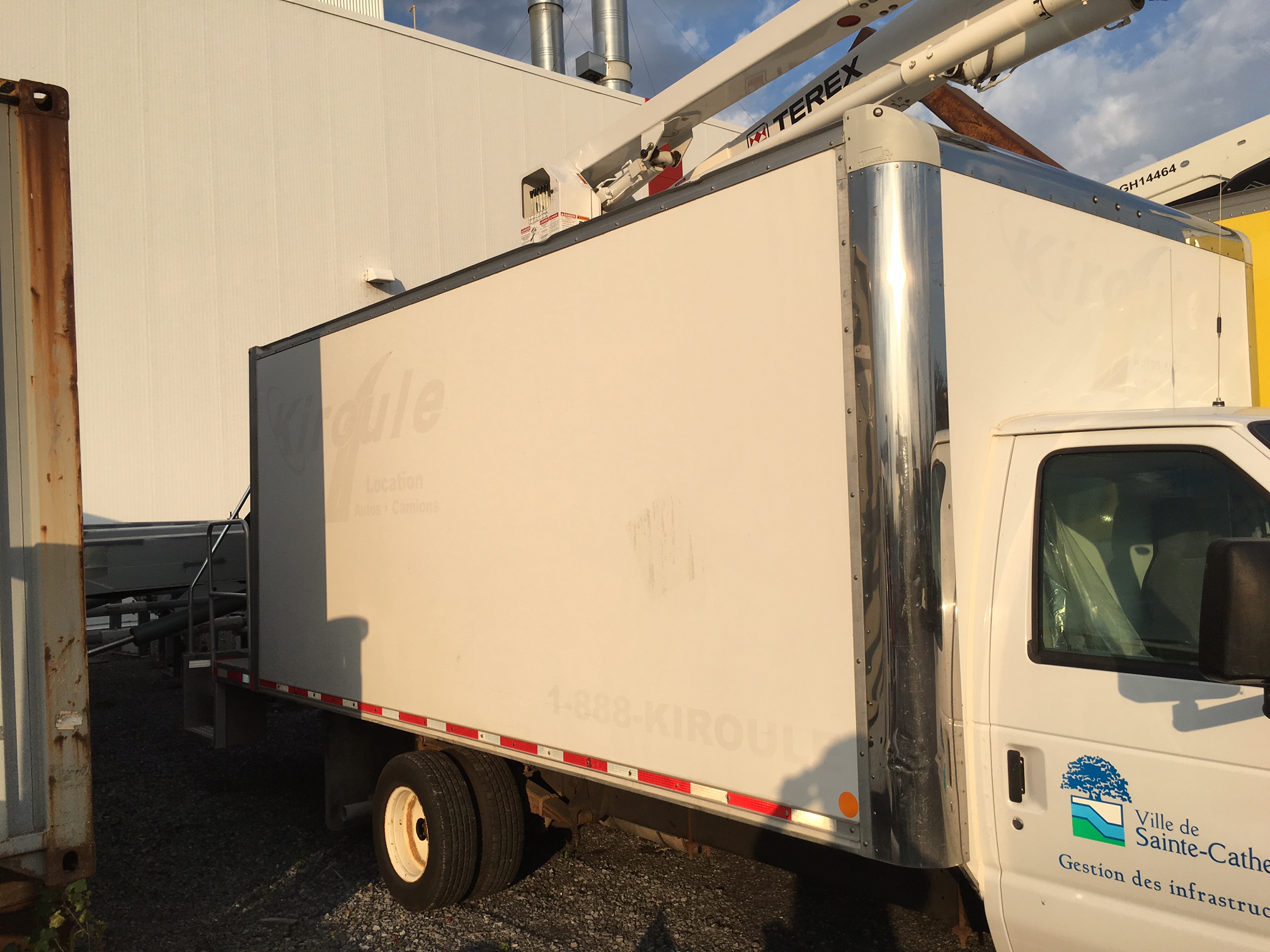 After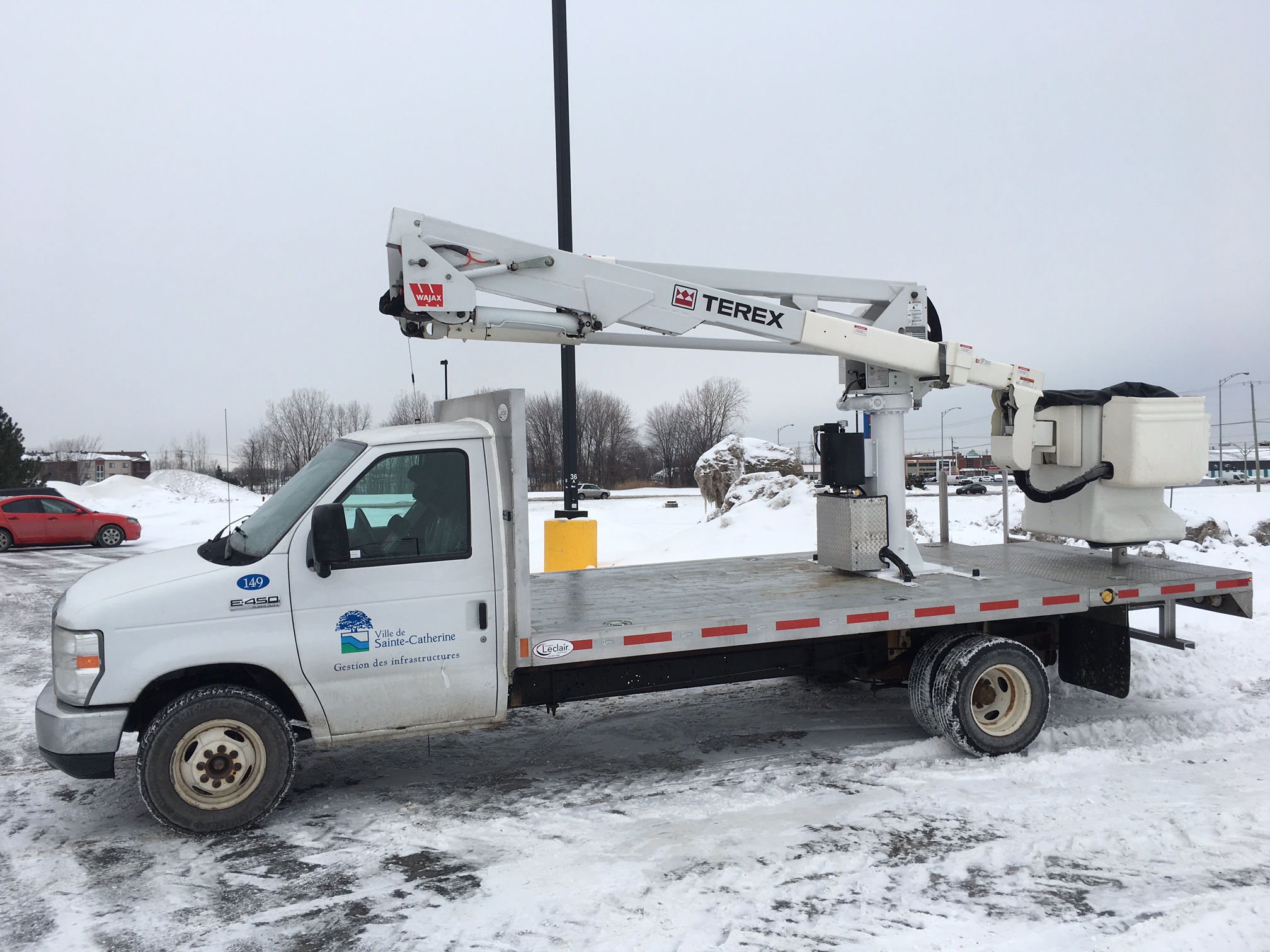 2016-12-22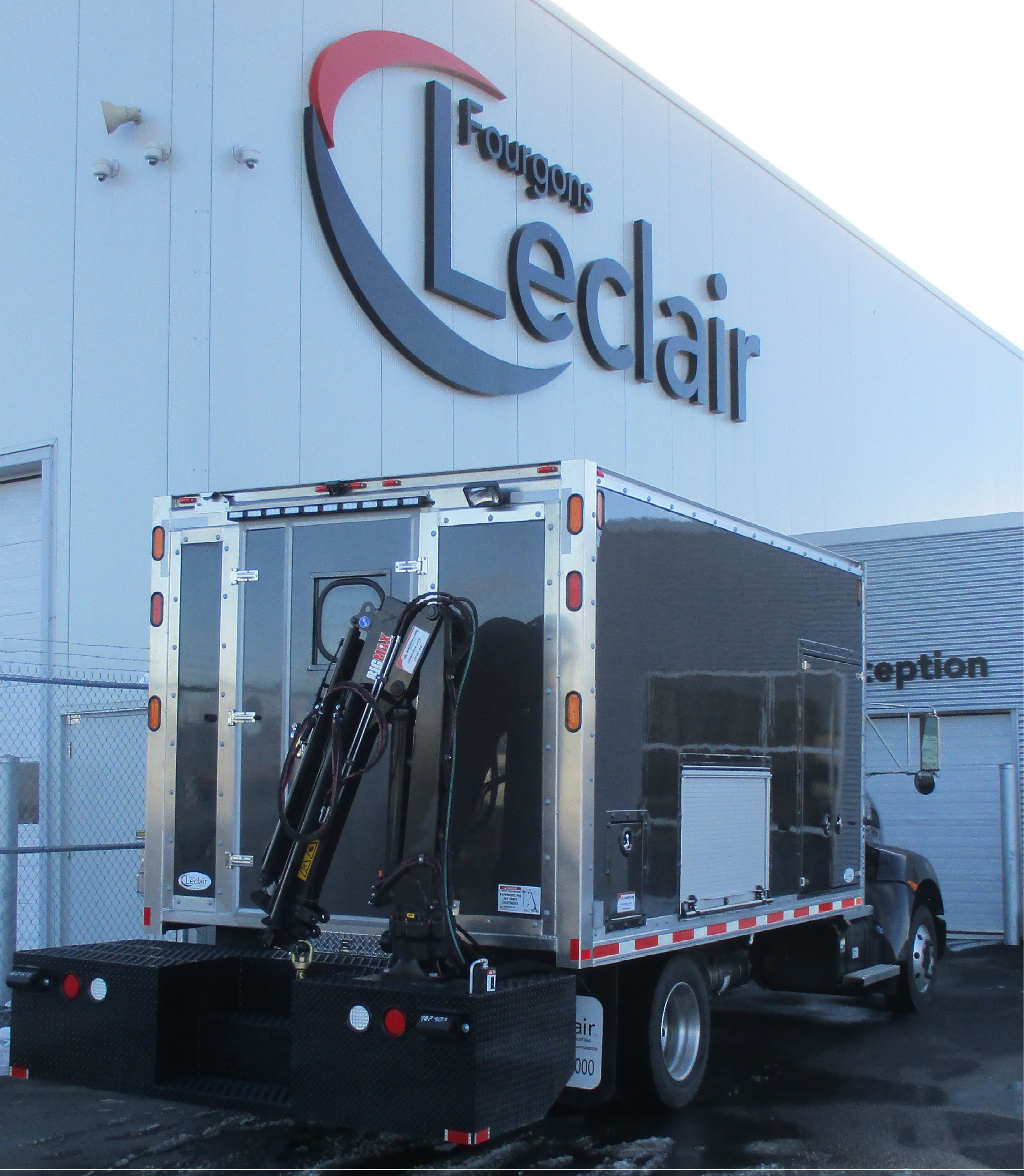 A city truck with lifting system.
2016-12-22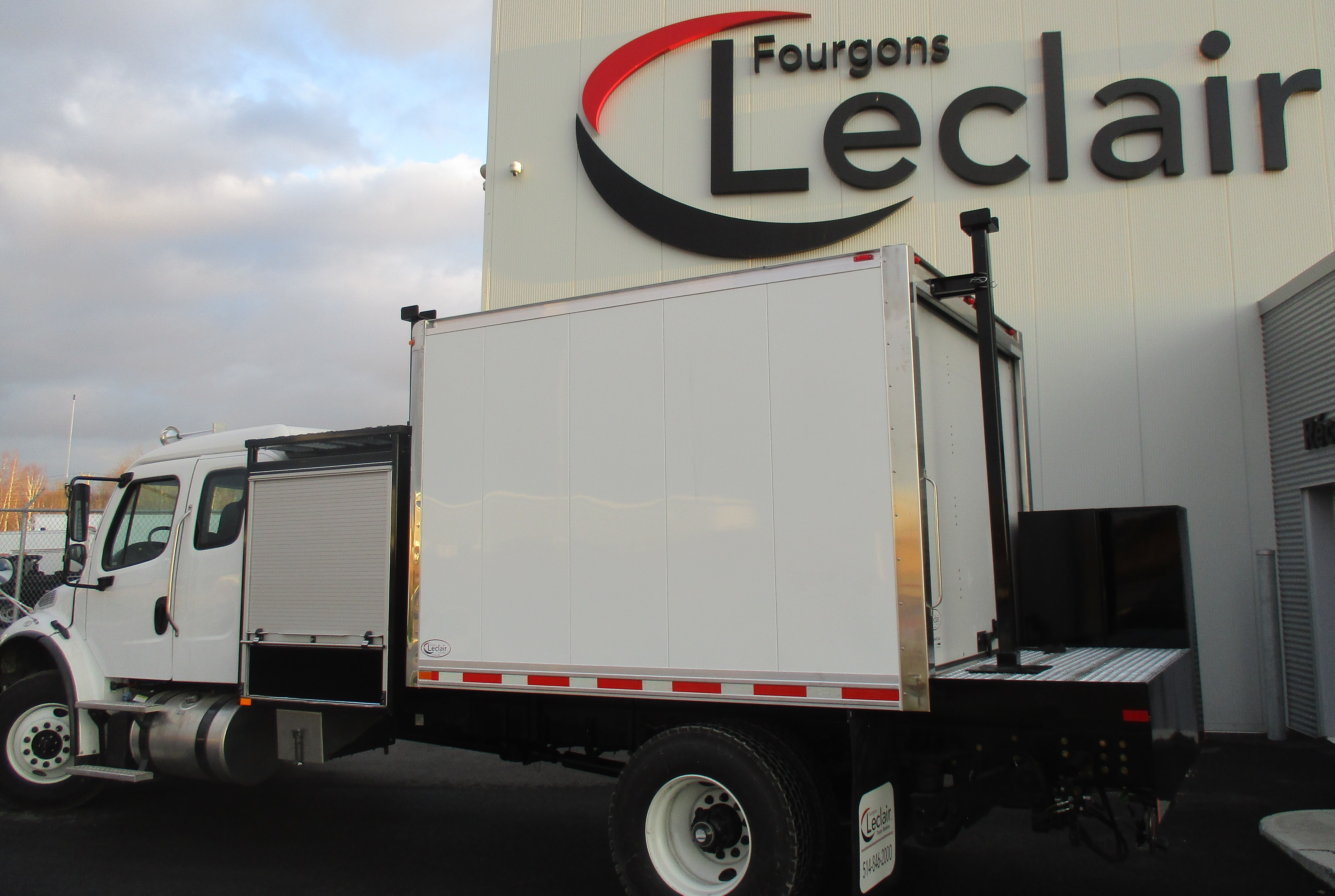 Truck with service van for railway maintenance !
2016-12-22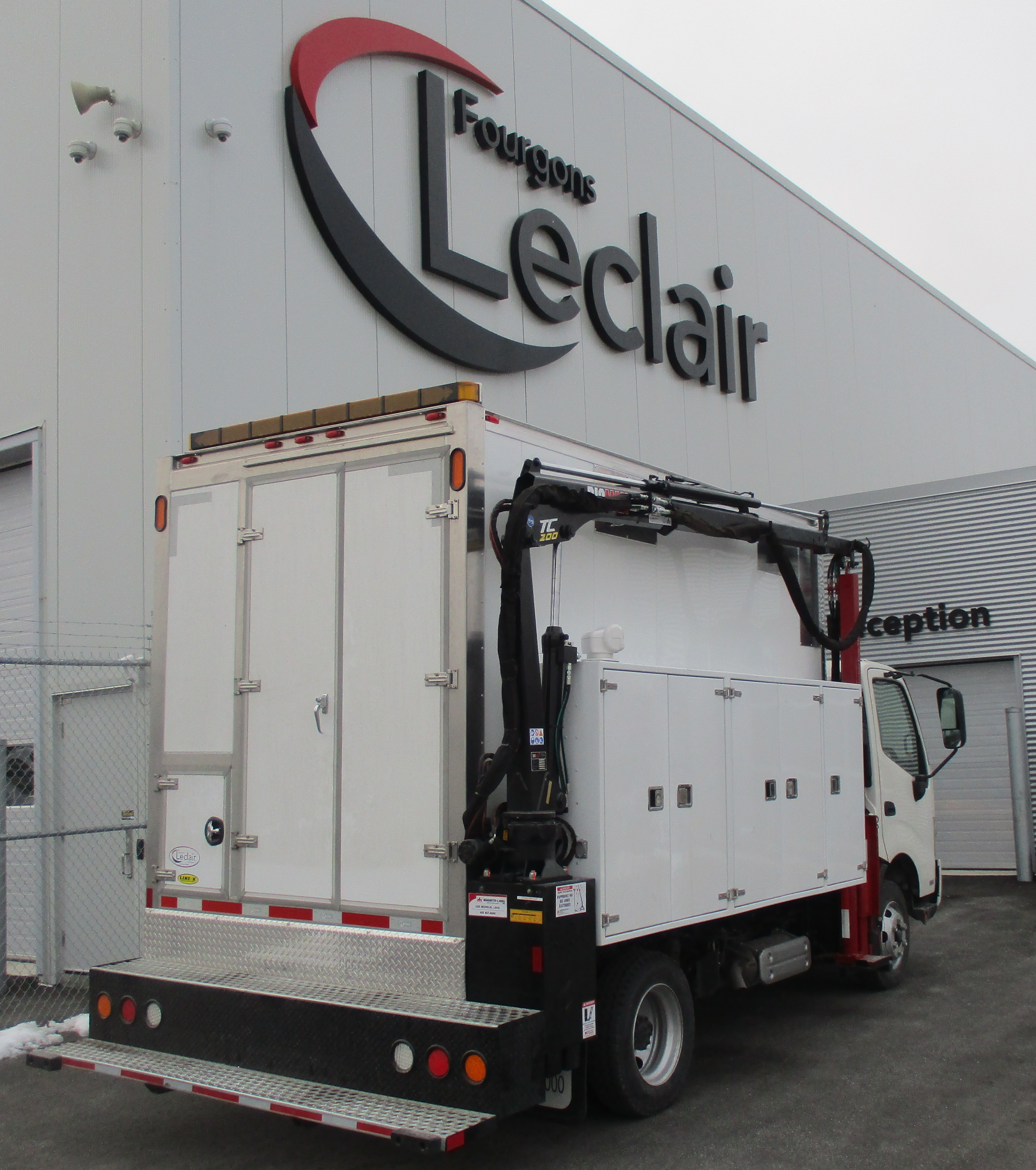 City van equipped with a pole planter !